Projects
Resource Strategies has project experience in New South Wales, Queensland, Northern Territory, Victoria, Tasmania, Western Australia and overseas.
Resources Strategies is currently preparing applications for mining expansions and assisting with environmental management in the coal, gold, other metallic minerals and mineral sands sectors.  In addition, Resource Strategies is assisting with the assessment and management of major infrastructure and renewable developments.
In the past seven years, Resource Strategies has gained approval for six state significant projects and over thirty modifications in NSW, as well as obtaining four Gateway Certificates. Over this time period, Resource Strategies has also obtained approvals for coal mining developments in Queensland under both the State Development and Public Works Organisation Act, 1971 and Environmental Protection Act, 1994 pathways.
Resource Strategies has a strong history of industry leadership in project assessment.  In New South Wales, Resource Strategies has been involved in the grant of the first Gateway Certificate, the first mining project determined under the State Significant Development provisions, the first mining project to have a Planning Assessment Commission public hearing, the first project to have an Independent Hearing and Assessment Panel and the first project approved under the previous Part 3A system.  Resource Strategies was also involved in mine closure and mining lease relinquishment at the closed Timbarra Gold Mine.
A list of previous and current projects can be made available to prospective clients on request.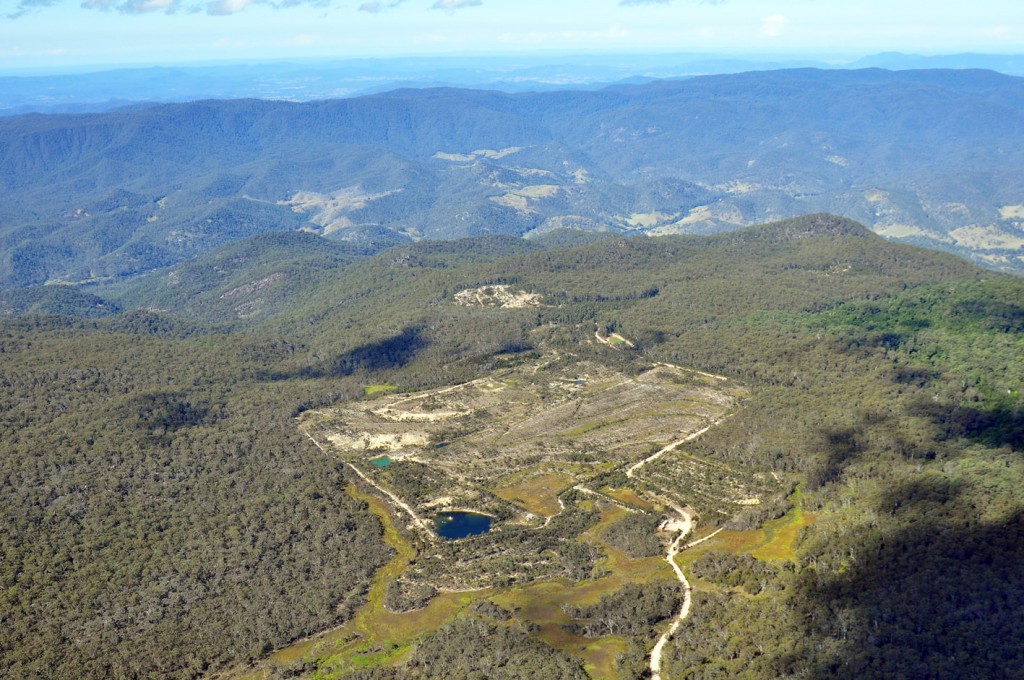 About Us
Resource Strategies was formed in 1996. Resource Strategies undertakes challenging resource-based commissions in a variety of regions and planning jurisdictions. Resource Strategies is results focussed and is committed to assisting the resources business sector in achieving better outcomes throughout the lifecycle of resources projects, from exploration and approvals, through operations, and into mine closure maintenance and relinquishment.
Proven Track Record
Strategic Approach
Professional Negotiation
Broad Experience
Proven Track Record |
Resource Strategies has a track record of achieving successful approvals for large and complex projects. We have a demonstrated ability to obtain required approvals within operational timing constraints and budgets. We focus on delivering maximum project value through the approvals process, whilst maintaining a level of approvals and environmental risk that is appropriate for the client and within statutory and policy frameworks.
Strategic Approach |
We work closely with our clients to identify key environmental risks to project value and approval timing. Resource Strategies provides advice on project design, approval strategies and stakeholder engagement to assist clients to optimise their project value within the statutory and policy framework set by the relevant government authorities. Resource Strategies adopts an integrated strategic approach with each client to manage the environmental approval process from scoping to project delivery.
Professional Negotiation |
Successful management of stakeholder issues involves an experienced understanding of the interrelationships between technical, social and regulatory interfaces. We can assist clients to resolve stakeholder issues by developing negotiation strategies and facilitating access to key stakeholders.
Broad Experience |
Resource Strategies has coordinated environmental assessments and approvals for major resource and infrastructure projects in NSW, Queensland, Victoria, Tasmania, Northern Territory and WA, including assessments under the Commonwealth Environment Protection and Biodiversity Conservation Act, 1999. Our staff are familiar with issues associated with coal, metalliferous and mineral sands mining and a variety of open cut and underground methods. Resource Strategies also coordinates approvals for mining related infrastructure, including ports, electricity transmission lines and water and gas pipelines.